Intentionally helping others live Christ-like lives.
Next Steps Path Classes were developed to intentionally help you live a Christ-like life. No matter where you are in your journey of faith we invite you to join us in a NSP Class.
Core
Develop A Healthy Concept Of God
Learn to hear from God, understand the value of His word, and ensure you have a healthy concept of who He is.
Week 1 | How do I see God
Week 2 | How does God see me
Week 3 | The Bible has all authority
Week 4 | Hearing God
Everyone needs freedom! Live Free is designed to help you live in the freedom Jesus gives. You will learn about inner healing, how we unknowingly open doors to the influence of the enemy in our lives, how to take our authority back, dealing with unforgiveness, and tearing down strongholds in our lives.
Week 1 | Everyone Needs Freedom
Week 2 | Open Doors
Week 3 | Cleaning House
Week 4 | Tearing Down Strongholds
Financially Blessed
Discover God's Heart For Finances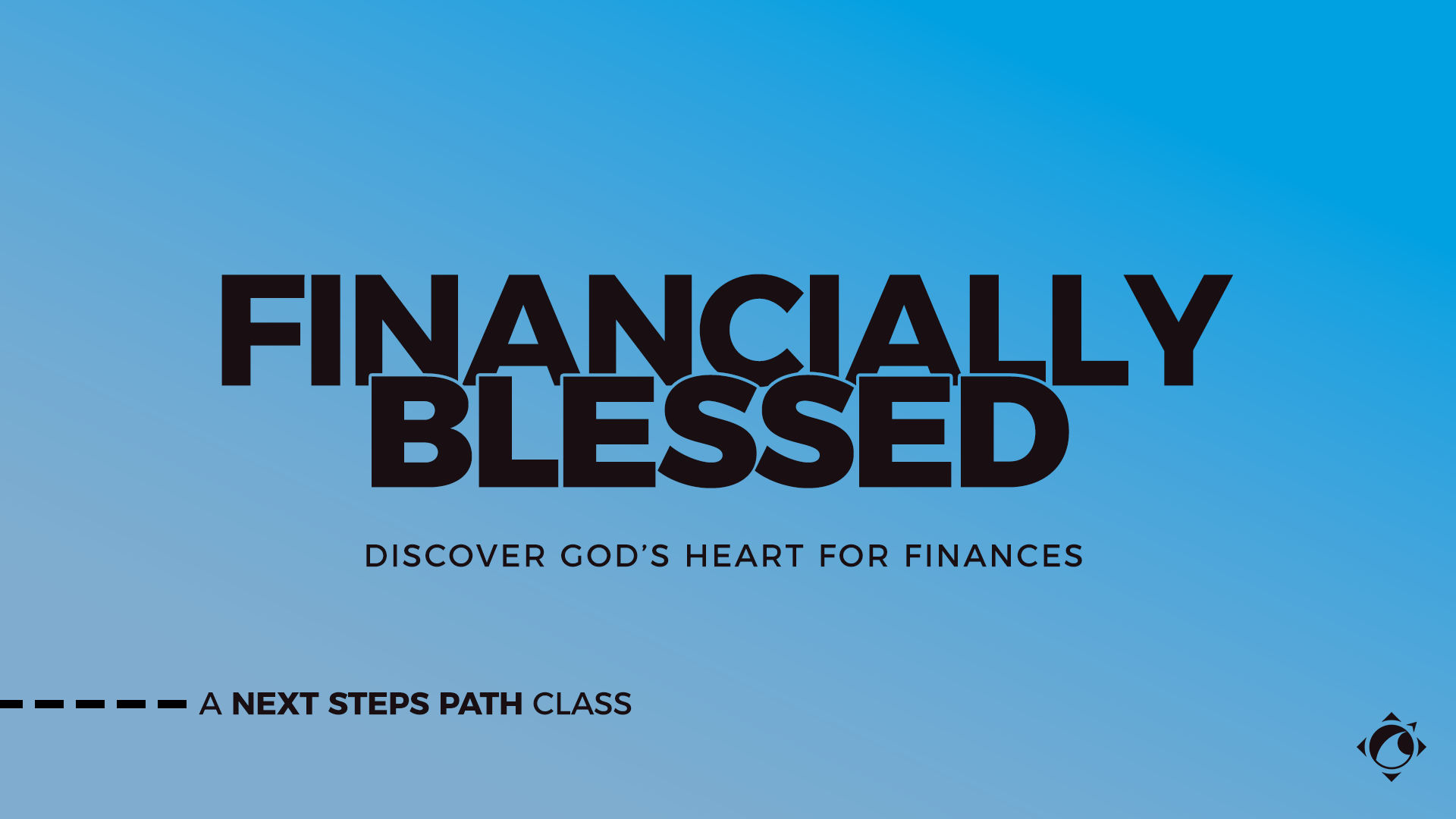 God owns it all! Through these four classes, you will learn about the principle of the first, how good stewards hear, believe, and obey the voice of God, and finally, what the life of a blessed steward looks like. Join us as we discuss how living by the biblical principles of stewardship helps us grow in our relationship with God!
Week 1 | Who's the Owner
Week 2 | The Principle of First
Week 3 | Good Stewards Hear, Believe and Obey
Week 4 | Blessed Stewards
What's Your Next Step?
The journey of following Jesus happens step by step and while no two journeys are the same we're here to help you every step of the way. To help you on your journey we've selected a few NEXT STEPS that might be a good fit. Click below to take your NEXT STEP.
Attend First Step
Join The Serve Team
Get In A Lifegroup