YOU CAN MAKE A DIFFERENCE
The value is simple: saved people, serve people. Every week, Pathway people put that value into action on the Serve Team! Our Serve Team is composed of different teams that serve every area of our church and community.
FIND YOUR TEAM
Whether you are handing out high-fives at the door or hosting an online experience, we're committed to helping you find a way to serve that fits you!
GUEST EXPERIENCE
From the parking lot to the front row, the Guest Experience team makes everyone feel welcome. Whether you're serving up coffee or answering questions for a first time guest, your presence makes all the difference!
PRODUCTION TEAM
Operate lights, cameras, sound and screens to create an atmosphere of worship where people can experience God's presence. No experience required!
KIDS
No one is too young to have a life-changing encounter with God's presence. Through games, Bible stories, worship and more, you can play a part in shaping the faith of the next generation.
STUDENTS
We believe in the youth. Show off your basketball skills, lead a crew or work behind the scenes to welcome every student into the family.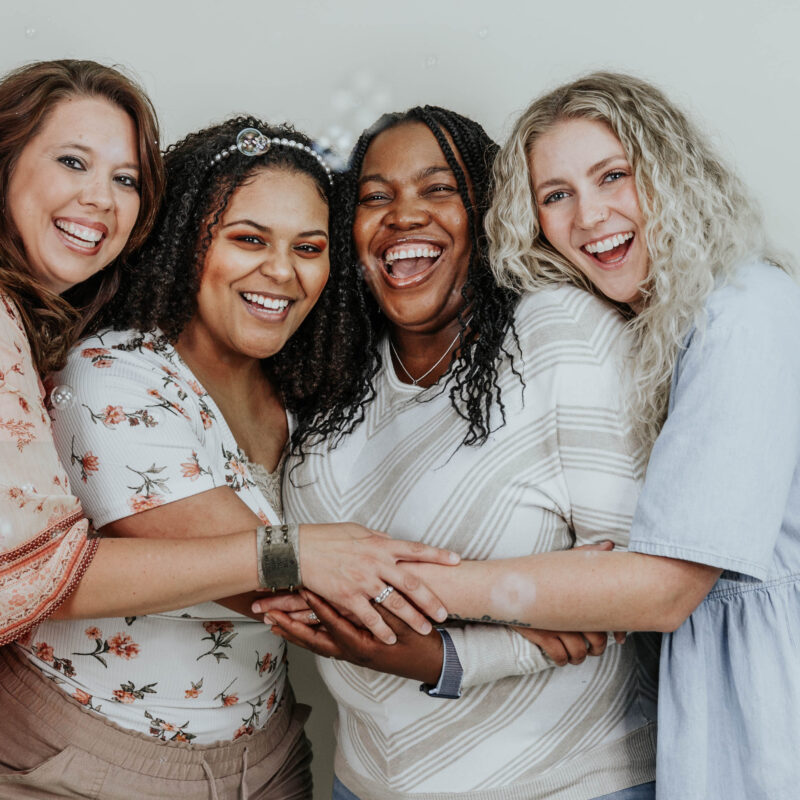 WOMEN
Create an atmosphere where women can discover real, authentic community with others. Lead a Lifegroup and serve at our events, so that every woman can discover who Christ created them to be.
MEN
Make a difference at events,  around the facilities, and in Lifegroups throughout the year. Our Pathway men help set-up or tear down our events, help keep our facilities looking great, and lead life-giving Lifegroups.
SPECIAL EVENTS
Be the life of the party. Construct engaging environments, add finishing touches or work behind the scenes to make our events legendary.
LIFEGROUPS
Grow your faith with others. Lead a group or serve as a host to ensure that no one is doing life alone.
CITY OUTREACH
Be the hands and feet of Jesus. From meeting practical needs, partnering with current leaders in our city and feeding those less fortunate on the street; we're all about putting our passion into action around our community.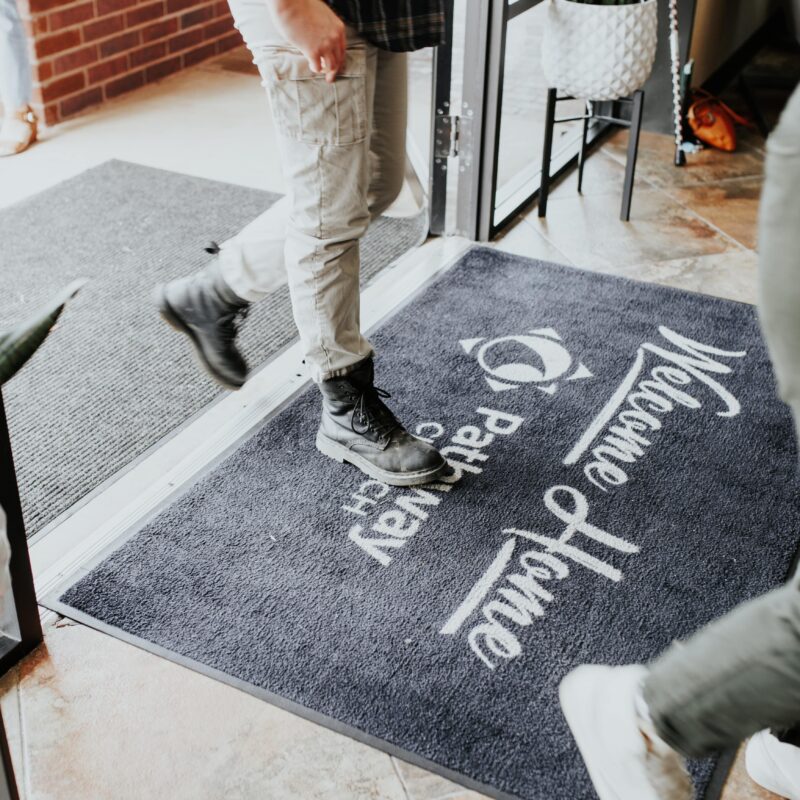 CREATIVE
Influence others with your creativity. Use your photography, videography, graphic design, and administrative skills to reach our community online.